Your Bozeman Area


CUSTOM HOME BUILDER

As custom home builders, we pride ourselves on creating luxurious Montana homes. We specialize in a variety of custom builder styles, and each is built by melding rustic framework, contemporary finishes, and your individual desires. We know that your home will be a sanctuary for years to come and understand the importance of dedicating a custom design to your vision. Everyone has a dream home, and we can help you build yours.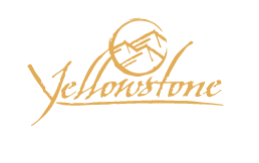 Madison Valley
Enjoy pristine outdoor Montana recreation when we build your home in Madison Valley. Fly fishing and big game hunting a couple of the many activities that will be available outside your back door.
Big Sky
Big Sky is Montana's unparalleled resort community. Take advantage of world-class ski resorts during the day and cuddle up to your custom masonry fireplace at night when our builders craft your Big Sky home.
Black Bull
Black Bull, Bozeman's private golf community, is Montana at its finest. Treat yourself to rural living on the outskirts of Bozeman ? a small-town city that boasts amenities and activities rivaling any large metropolis.
Paradise Valley
Paradise Valley is one of Montana's most enviable locations. Nestled between two spectacular mountain ranges and a stone?s throw away from the Yellowstone River, your custom-built home will only add to the breathtaking backdrop.